JOIN US AT THE
Turbomachinery and Pump Symposia 2023 | Booth #1947

Visit OTC Industrial Technologies at the Turbomachinery and Pump Symposia 2023!
Want to learn more about the work OTC has done to improve their customer's operations? Chat with the team at booth #1947 at Turbomachinery and Pump Symposia 2023! We'd love to get the chance to talk about your business and how OTC and DIRECTAIR®, a product of OTC, can take your operation to the next level.
Stop by our booth and scan your badge for a chance to win a Yeti cooler!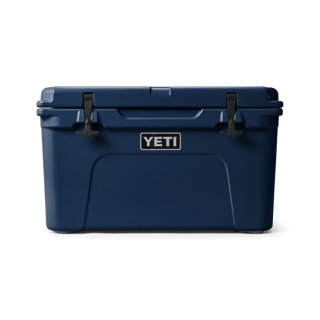 Planning ahead or can't attend? Schedule a time to chat with an OTC expert.
OTC's Air Compressor Rental Solutions
With an expansive inventory of oil-free centrifugal air compressors and a versatile selection of rotary, booster, and blower products, OTC guarantees to address your requirements while alleviating the pressure of capital expenditures. Whether you require compressed air urgently, a temporary backup, or wish to enhance your current systems, OTC offers the ideal rental solution tailored to your needs.
What is DIRECTAIR®?
DIRECTAIR® is a compressed air utility service that provides consistent, reliable, and clean, dry air for your business. Unlike traditional compressed air strategies that sell you equipment and charge for repairs and maintenance after something breaks down, DIRECTAIR® is a comprehensive, turnkey strategy for providing consistent, high-quality compressed air with 100% reliability.
Best of all, a fourth utility compressed air service will eliminate maintenance contracts and capital expenditures. We control our product quality from the design stage through manufacturing, installation, operation, and monitoring. We are the only ones in the industry who do this. No more worrying about hidden costs, unexpected downtime or a reduction in quality over time. Our service takes the burden of managing these complex systems from your team and places it in the hands of our experienced technicians, giving you more time to focus on running your business.
Learn more about which compressed air solution is best for your business.
Our experience helps us develop unique solutions for every enterprise, all while maintaining the highest standards of quality and service. Learn more about renting air compressors or what a fourth utility compressed air service like DIRECTAIR® can do for your business.